The best Mobile Dancing Game that connect you to new friends all over the world!
[Dancing Love] is a rhythm-based dance concept mobile game that not only comprises of competitive ranking gameplay but also comes with a complete set of social functions that allows you to have some causal fun time with your friends!
Join crews for dance battle, make friends, date and marry the love of your life and start a family with them, have your own babies and pets and learn on how to become a true idol in the world of Dancing Love!
Here are some of our awesome game features!
Game Features :
[Meet Your Soulmate]
Why seek your soulmate outside your country wherein you'll see millions of love dancers within your vicinity?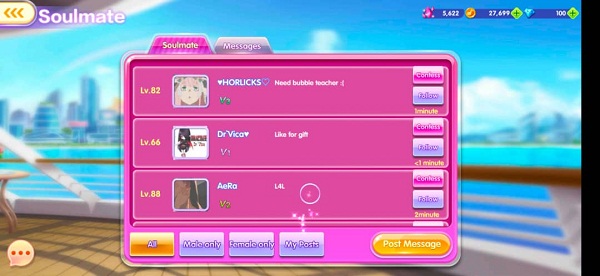 [ONE BIG SERVER]
Your choice of ONE TRUE LOVE has no limit! Meet and greet all love dancers around the world without creating new account for the new server!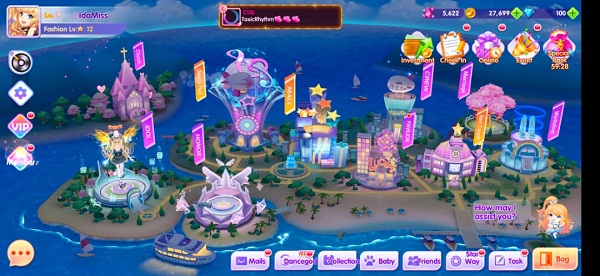 [Endless Fashion Combinations]
Tons of fashion apparels to choose from! You can even craft your own apparel inside the game!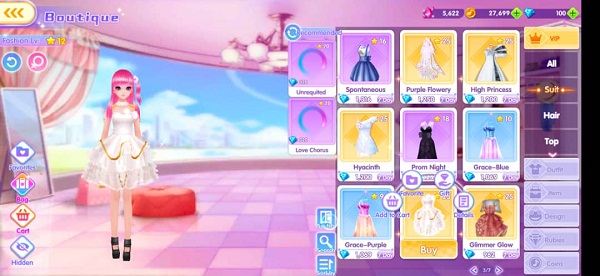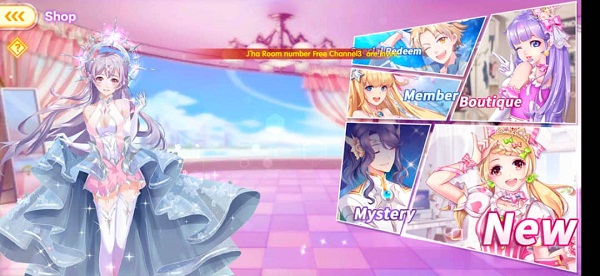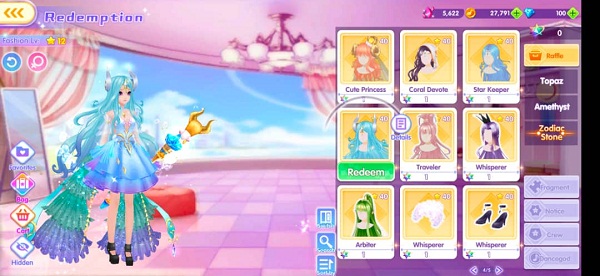 [Unlimited Songs to Dance To!]
International pop? KPOP? CPOP? Hiphop? Rock? We got you all covered!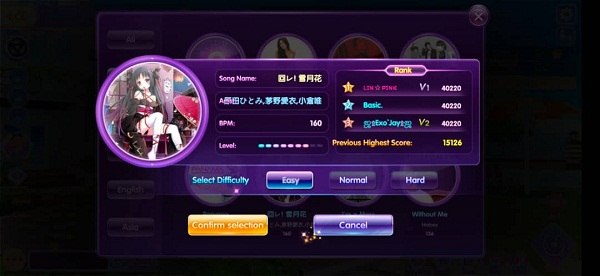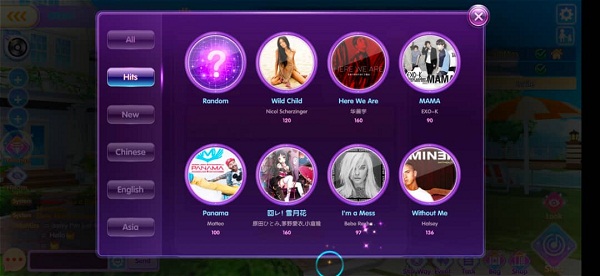 [Packed with complete set of social features]
Make friends, marry the love of your life, start a family and even have your own babies! There's also the Starway feature that guides you on your way to become a true idol!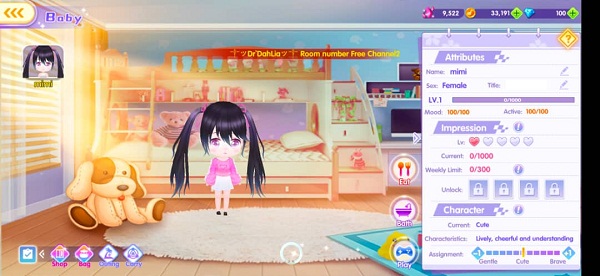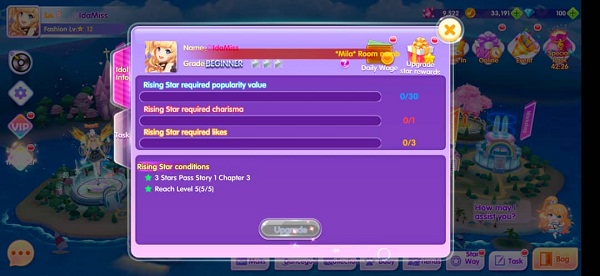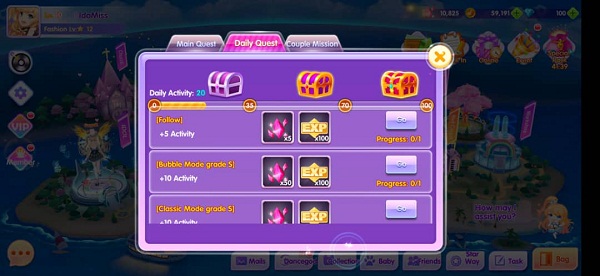 [Varied Gameplay]
Other than the usual classic and bubble mode, the game has also recently added a Starwish mode that makes your gameplay more exciting. You can also join the game as a spectator!