The month of May is filled with tons of events and Dancing Love will be celebrating each and every one of these festivals with loyal fans. Here are some of the events worth checking out.
The Membership Offer Event :
It's time for another membership offer and as usual players will be getting additional reward for each membership purchase.
Event Period: 2020.05.13 – 2020.05.17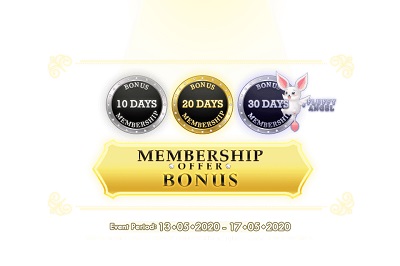 Your Dream Wedding Event :
Get your hands on the HeartsAFloat back fashion*PERMANENT via collecting a full wedding set, known as Summer Dream.
Event Period: 2020.05.13 – 2020.05.27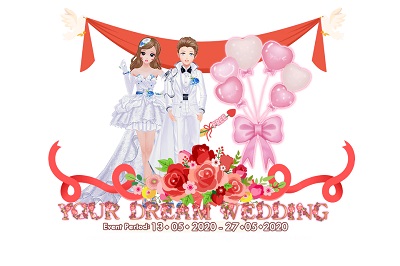 Redemption Event :
We also have tons of giftpack that players can redeem from which includes new fashion such as Alluring, Summer Dream, As Before Suit as well as Flush Suit
Event Period: 2020.05.13 – 2020.05-27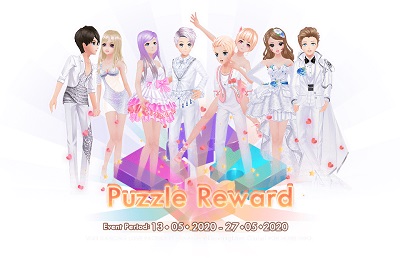 Mall Update :
We've also updated some fashions in all our malls such as the Dashing Groom/Blushing Bride in event mall as well as LilDucky in the VIP Mall.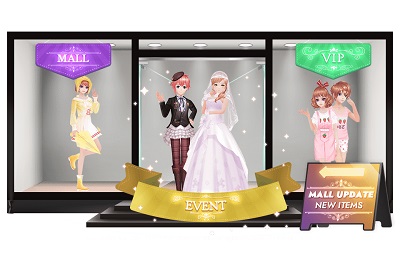 Just Married Event :
Player will also be gifted a Frozen Will Ring to seal their marriage during the Just Married event period and all they player need to do is to use the Wedding Card 2 on this special day.
Event Period: 2020.05.20