USER MISSION HUNT THE FRAME! (USER)
CELEBRATE LAST PERIOD OF 2021 FOR HUNT THE FRAME!
Unlock session by Mdoll for 10 times will receive Nakha frame for 5 days.
EVENT DETAILS
1. User who unlocks 10 times during event period will receive Nakha frame for 5 days
2. User required to unlock by Mdoll (13,000 coupons) only.
3. Team will add frame automatically after the event has end.
4. Limit only for 100 privileges.
EVENT DURATION
November 26th, 2021 (00.01) – December 10th, 2021 (23.59) GMT+7
EVENT GIFT
Nakha Frame (Full skin)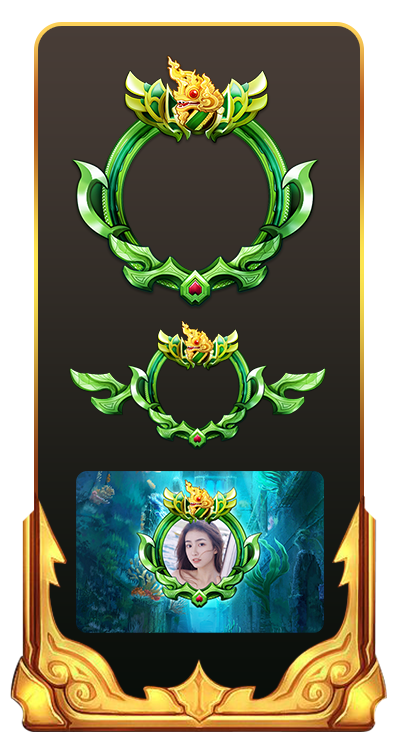 REMARKS
- Reserved the right not allowed signed contract broadcaster to participate in tis event.
- Checking and prize giving by the staff takes place within 5 daysafter the event has been over,and the rewards take place within 15/12/2021
- MLive reserve the right to change the event details without prior notice.
- To participated the event and received rewards are under the company conditions.
- Time is mainly based on server.
- The staff's decision is final.