In the AirFun game world, you will get to enjoy exquisite and colorful graphics.
Let's enter the futuristic virtual world and experience this brand-new, exciting online gaming platform.
Online games from all around the world
including various games that have multiple special mechanics
giving you more choices other than just slot machine games.
The convenient premium method supports payment from all regions, allowing you to top up quickly and enjoy all the fun!
Slot Machine Game -
There are currently more than 200 popular games so there will always be something new waiting for you every day.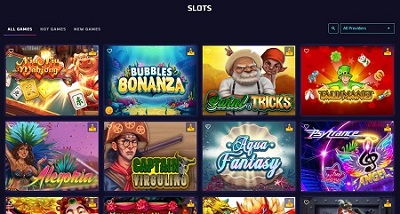 Be it a classic theme or the theme of a nation,
we've got them all.
There are also special mechanics for you to enjoy a brand-new gaming experience.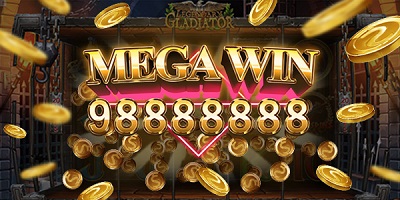 Board Game -
No need to visit a casino in reality as you can find roulette games right here.
No need to go abroad as you can enjoy it anytime and anywhere on your mobile device.
Gold Roulette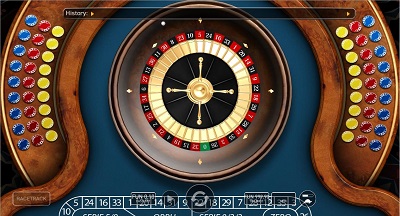 You will also find the all-time classic Blackjack here with realistic background audio.
And you most certainly cannot miss out on the classic raffle ticket game.
Bingo, Keno, and Lottery -- you name them, we've got them.
Bingo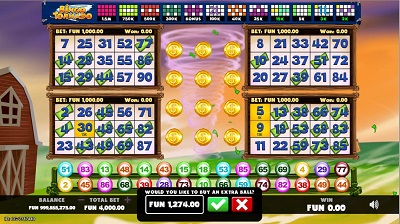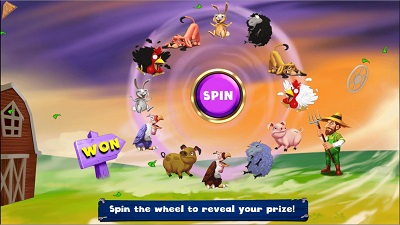 Keno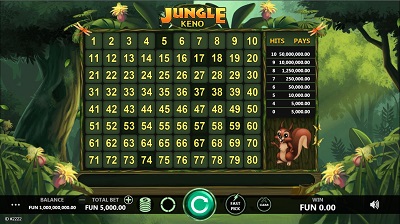 Lottery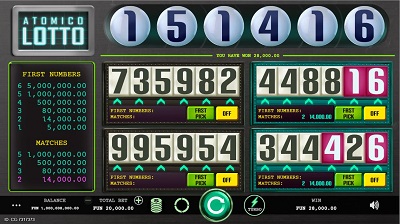 AirFUN has got all the innovative, interesting game mechanics for you to experience.