News & Announcements
[新墨魂] 例行維護公告
Thursday , 28 July 2022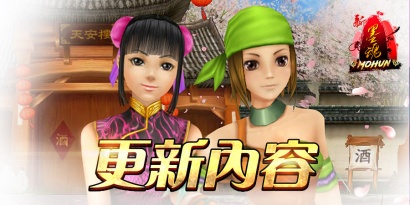 本週維護時間已於 7月27日 10:00 至 14:00進行例行維護和更新事項等等;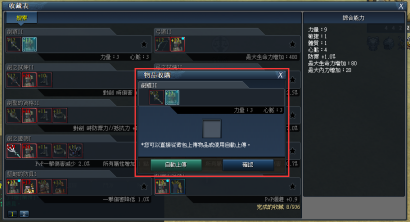 玩家也可使用 自動上傳 功能 來自動選擇道具 收藏
**自動選擇道具將會是依據背包順序排列(無論道具可否進行交易與否)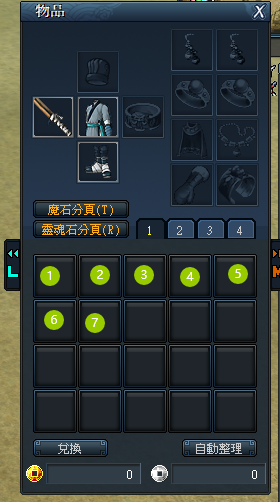 注:
1)《新墨魂》只可用Gamesberry钱包充值
2) 如有任何疑问,请联系客服 :
邮箱 : support@eageonline.com
手机 : 6017-7971766
Comment About This :
Do you know ?
Exchange Card is to exchange our listed product with your Gamesberry Card. This process only allow when the value of Gamesberry Card match with our product. This process does not require any login or registration.



More ..